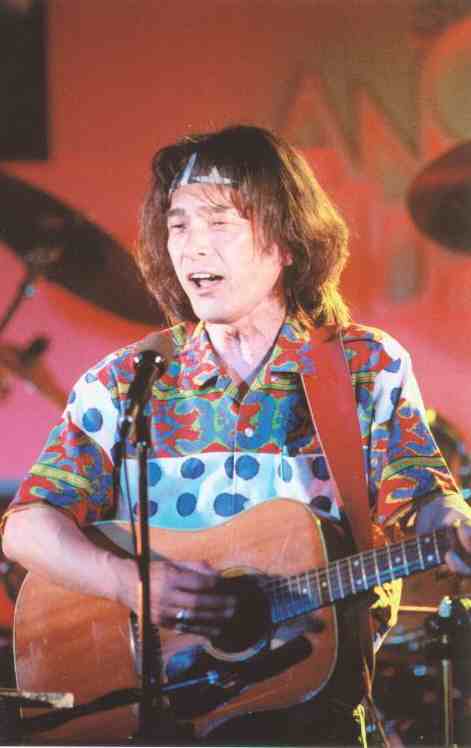 Josh, the leader of the 45, has the ability to play several instruments and has a knack for interesting arrangements. He was the main force in arranging Mozart's 'Turkish March', an old Japanese tune 'Sakura', and unusual rhythm patterns in Dave Brubeck's 'Take Five' and 'Unsquare Dance'. Soon after coming back from the States, he formed 'Leaves of Grass' and they still perform actively today. Josh's much improved singing and silly MC work has added new dimension to the 45's recent tour.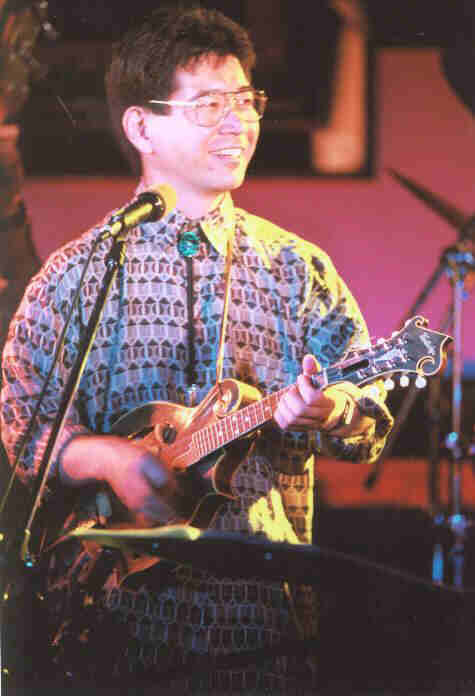 Akira, who finished school right after the 45's US tours, decided to take a chance in music and flew back to the States in '73. The day he arrived in Washington DC, he landed on a job playing with Cliff Waldron's New Shades of Grass and stayed with them for two years. Since then he has performed with Grass Menagerie, Grazz Matazz (with guitarist Al Petteway), Acoustic Outlet (with Dede Wyland and Mike Munford) and John Starlin/Bill Kirchen Band.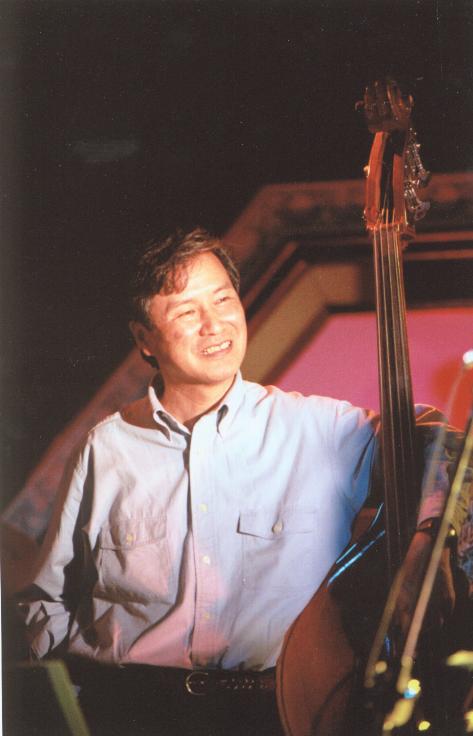 Toshio and his brother, Sab, started their own Bluegrass festival in 1972 and 2014 marked its 43th year for Takarazuka festival, where more than 100 bands gather every year. They also run BOM (Bluegrass and Old Time Music) Service to import American CDs. They have Red Clay Records, where they release both American and Japanese artists. When you consider how much they have contributed to Bluegrass, it is no wonder that IBMA(International Bluegrass Music Association) awarded them The Merit Award in 1995.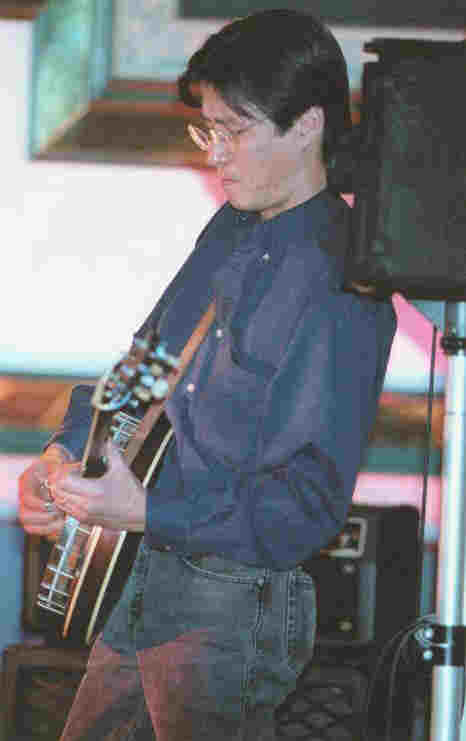 Sab is probably the most influential bluegrass person in Japan. He publishes 'Moonshiner', the only monthly Bluegrass magazine in Japan, which received the 'Media of the Year' award from IBMA in 1999. He was also the Secretary of IBMA in '95.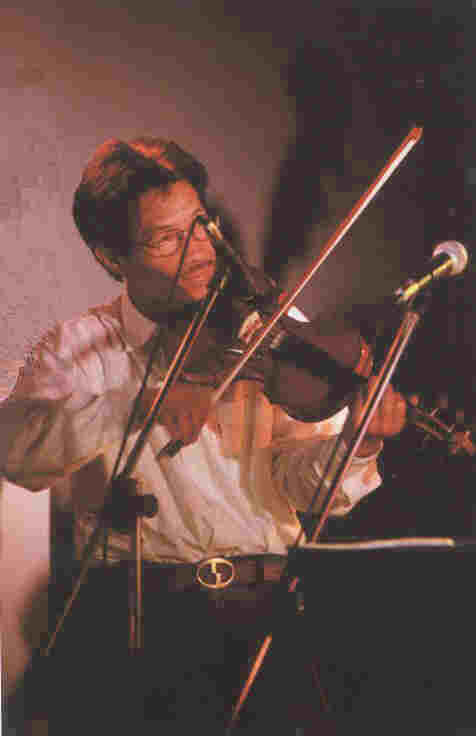 Ryo, who studied under Shoji Tabuchi (now in Branson, Missouri), always left the audience amazed with precise left hand and smooth right hand technique. He is capable of playing various styles but he never forgets to go back to his Bluegrass fiddle. Right now his drean is to form a band that plays only fiddle tunes if he can find band members and audience.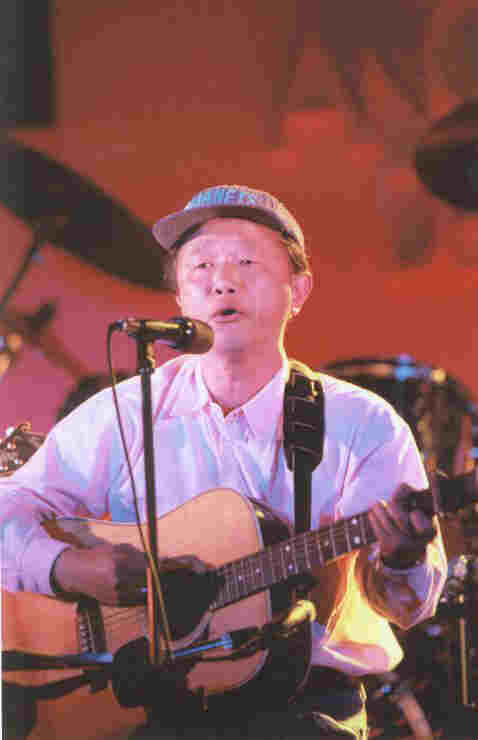 Since there are two guitarists in the 45, Lee developed a unique, closed position chopping rhythm style that helps keep each song right on the beat. Unfortunately, he was in China studying when the 45 toured the States. He has not performed often since the 45 days, but it is amazing to see how perfectly he can still keep the timing.